I recently joined Look Soup, a fashion community whose sole mission is "to spread the Good style." As a user of this site, you can view, like and collect endless hairstyles, make-up ideas and other style inspiration from across the internet. Look Soup is also very useful for spotting new trends and shopping deals!
This site is especially useful if you are a fashion or beauty blogger, stylist, makeup-artist, model, photographer, boutique owner, clothing designer. Whether you like to set the trends, or just shop for them, this is for you!
If you're interested you can check out my profile here and see what it's all about! Here are some of my favourite looks found on Look Soup this week.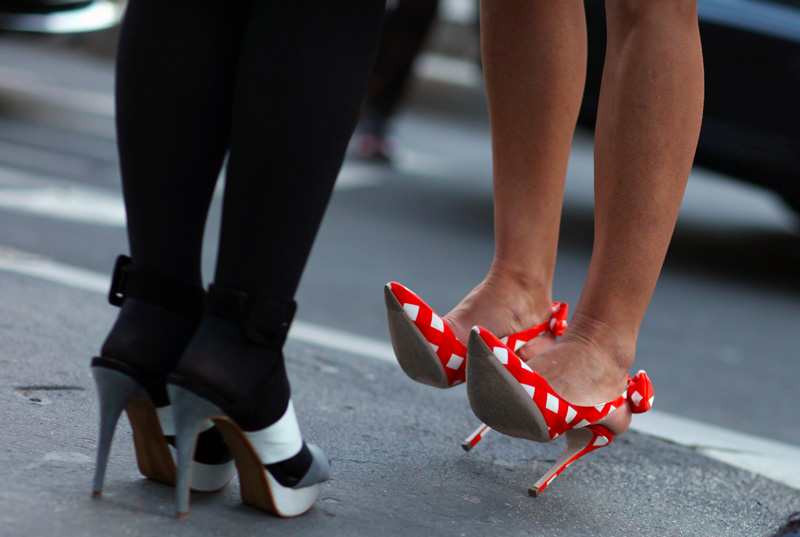 Have a good Friday tomorrow!